JESUS WAS A ROCKOON
We have released our debut album!
The album Jesus Was a Rockoon is full of the best songs created by the animal creature called a Rockoon. From rock'n'roll tunes to an occasional ballad, the songs were recorded on an 8-track tape, giving the album an old-school beatlesque atmosphere, complemented by psychedelic drawings on our CD cover and booklet.
Our expenses for recording, mixing, mastering and manufacturing of the CD are about CZK60.000 ,or €2.400.
Help us cover those by pre-ordering the CD or choosing a different reward.
Follow the current state of our donation account here.
You can also order the CD Jesus Was a Rockoon in the e-shop.
How to donate
If you'd like, choose a reward from the table below.
Choose a donation amount. If you've selected a reward in the first step, your donation should be at least the price of the reward.
If you'd like to get your reward by post, please increase your donation amount by shipping costs from Prague. If you're unsure, contact us directly at album@rockoons.cz
Send the amount to our PayPal or to our transparent bank account:

IBAN: CZ58 2010 0000 0023 0192 7773
SWIFT/BIC: FIOBCZPPXXX

and add a note about your chosen reward.
If you've selected a reward, send us an e-mail with your contact information to album@rockoons.cz
Rewards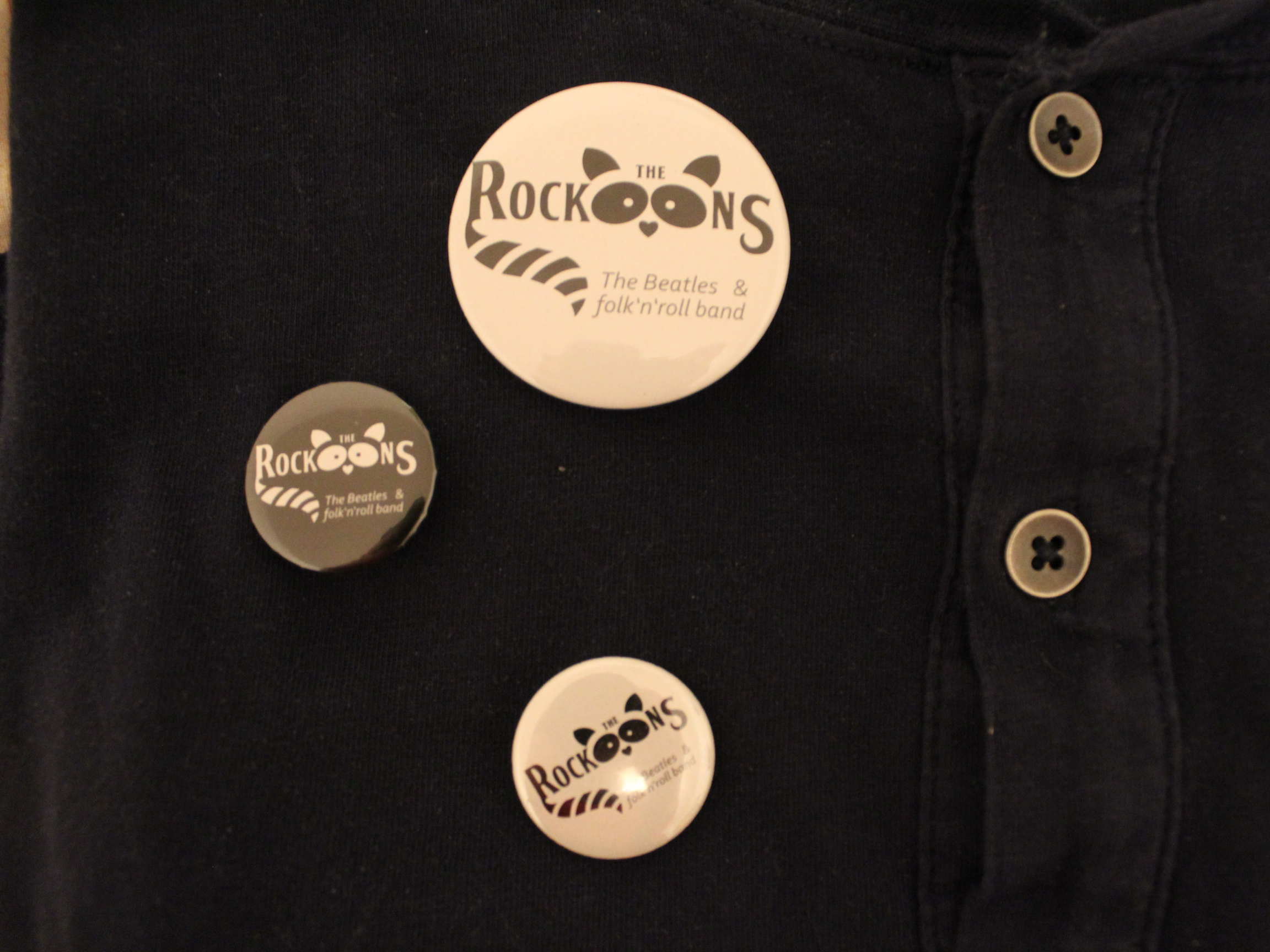 Badge
50 Kč / €2
A Rockoons pin-back button of your choice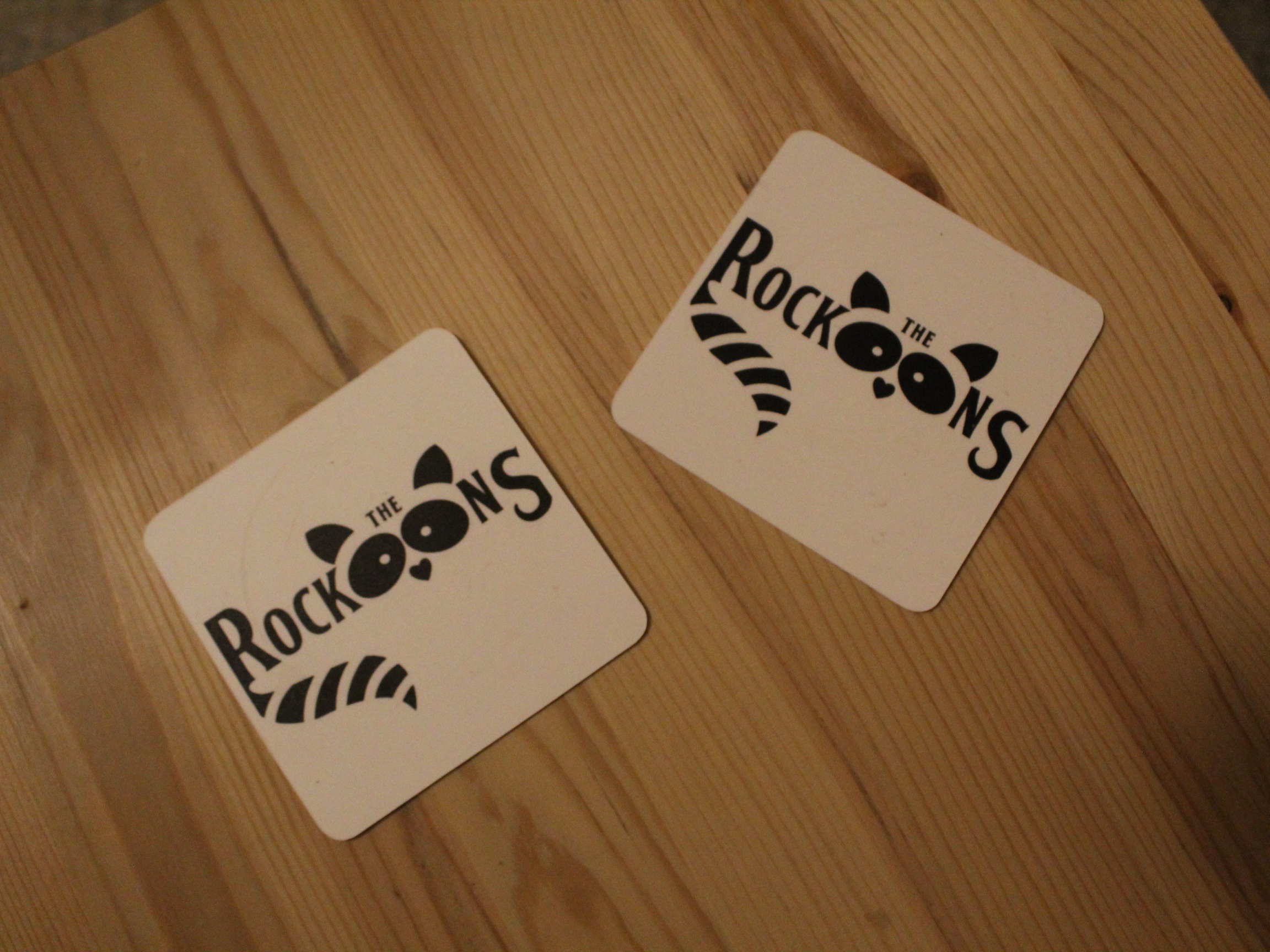 Beer/tea coasters
150 Kč / €6
A set of two Rockoons-themed beverage coasters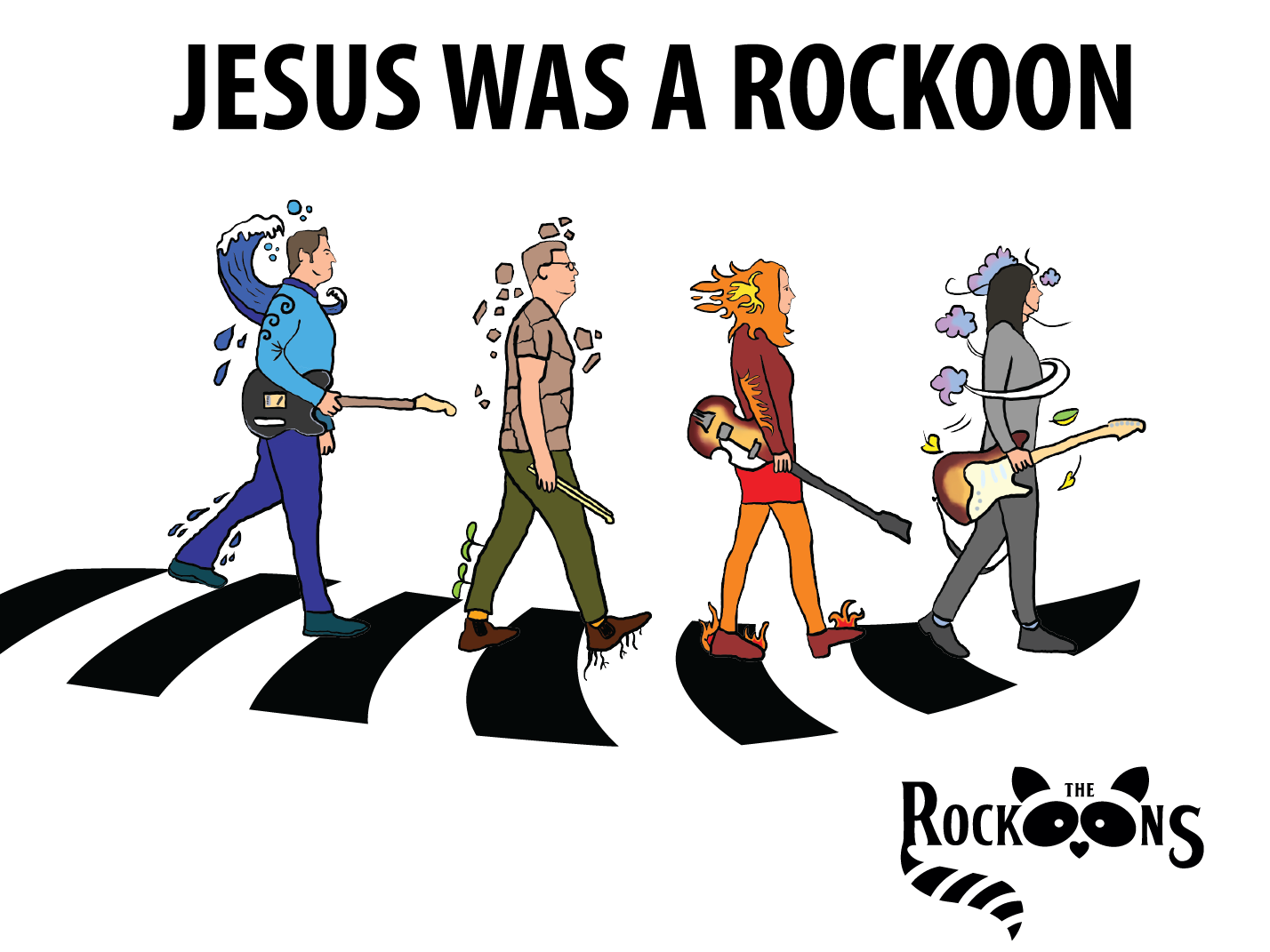 Poster
200 Kč / €8
A2-size poster with our CD front cover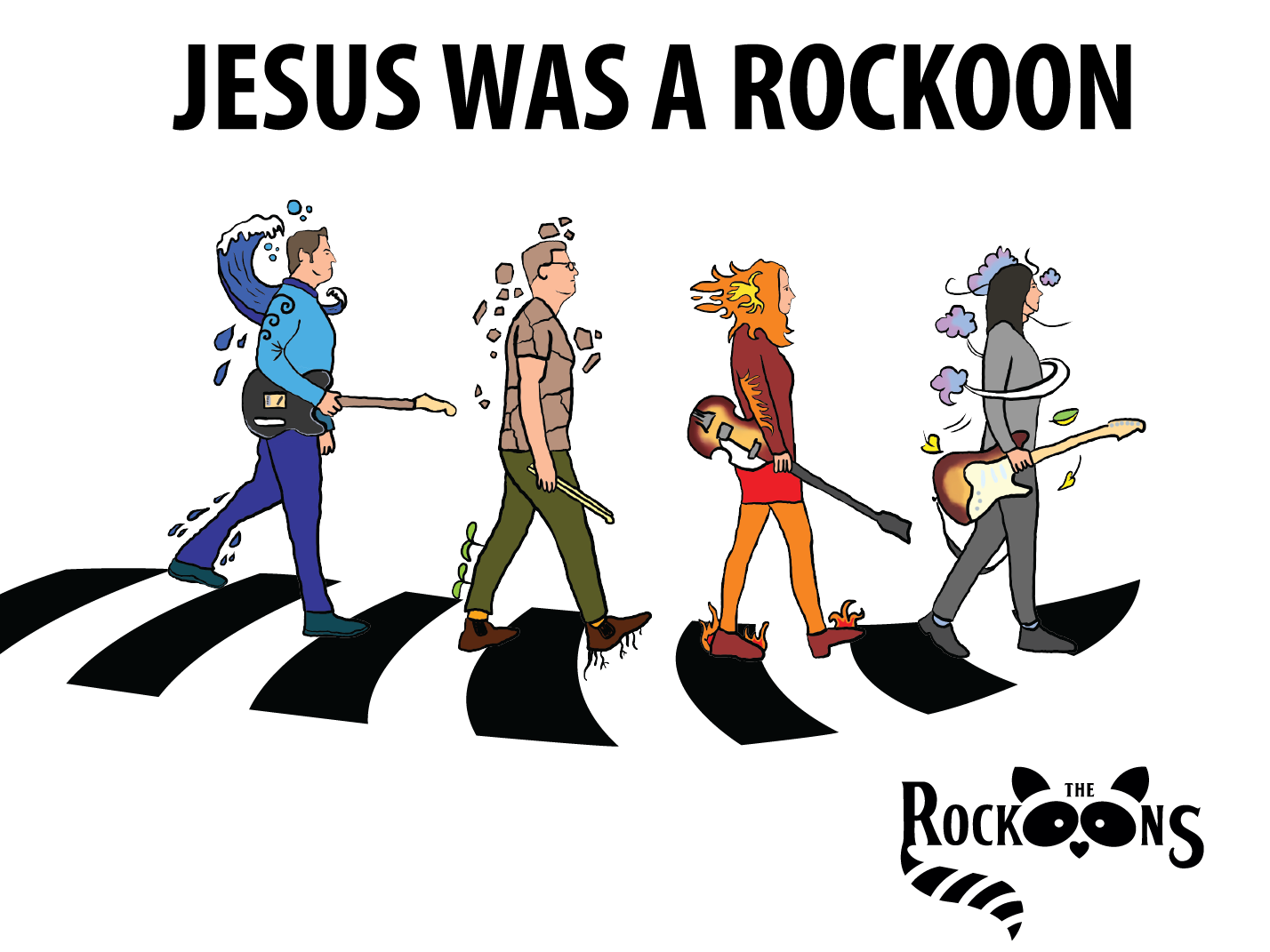 CD
250 Kč / €10
Our brand-new CD with a beautiful illustrated booklet. Digital version also available upon request.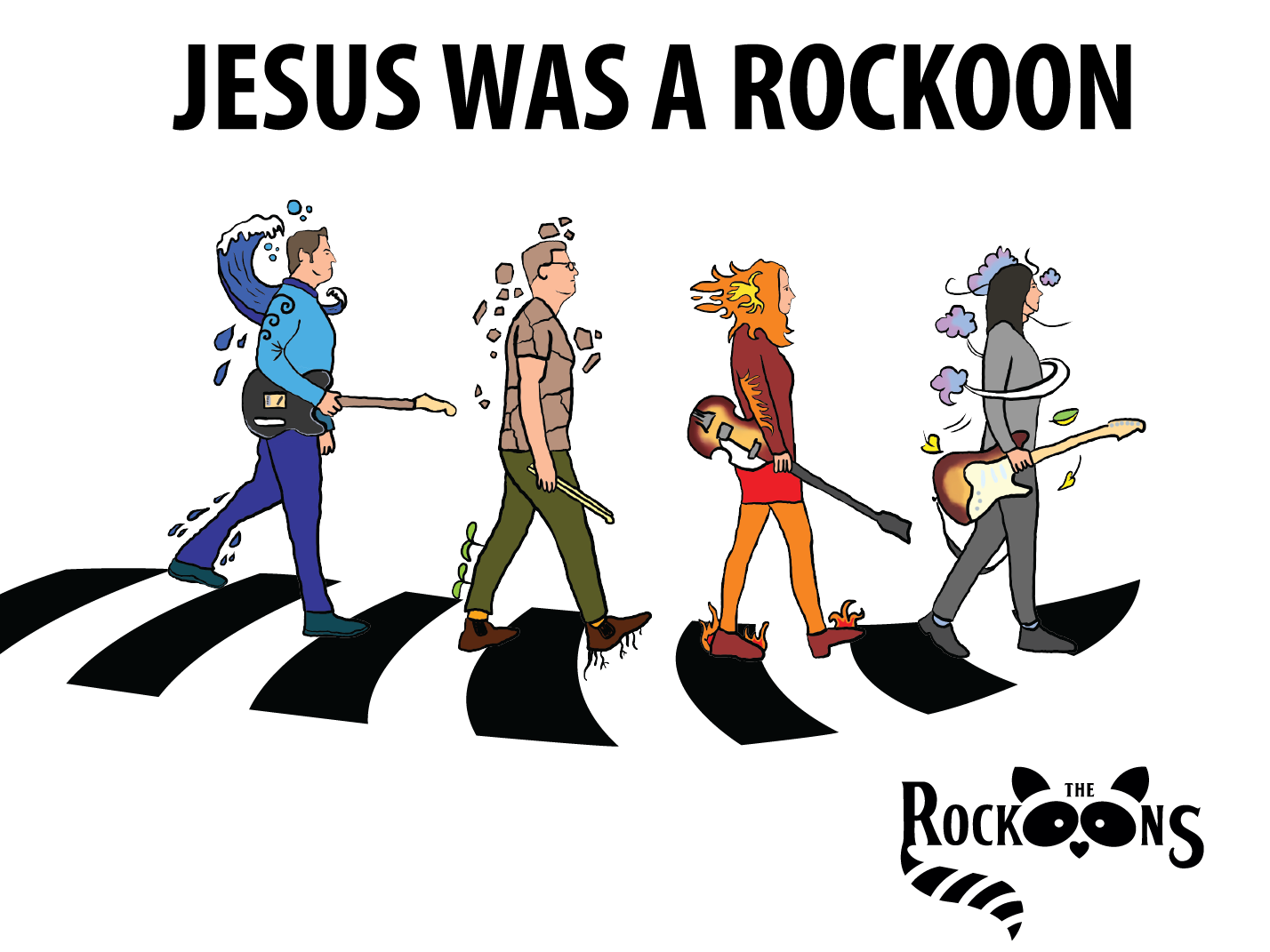 Signed CD
300 Kč / €12
Our CD with our signatures and optional dedication (e-mail us the text of the dedication if you want!)