JESUS WAS A ROCKOON
We have released our debut album!
The album Jesus Was a Rockoon is full of the best songs created by the animal creature called a Rockoon. From rock'n'roll tunes to an occasional ballad, the songs were recorded on an 8-track tape, giving the album an old-school beatlesque atmosphere, complemented by psychedelic drawings on our CD cover and booklet.


You can order the CD Jesus Was a Rockoon on-line or stream it on Spotify and other services.
Album samples
About us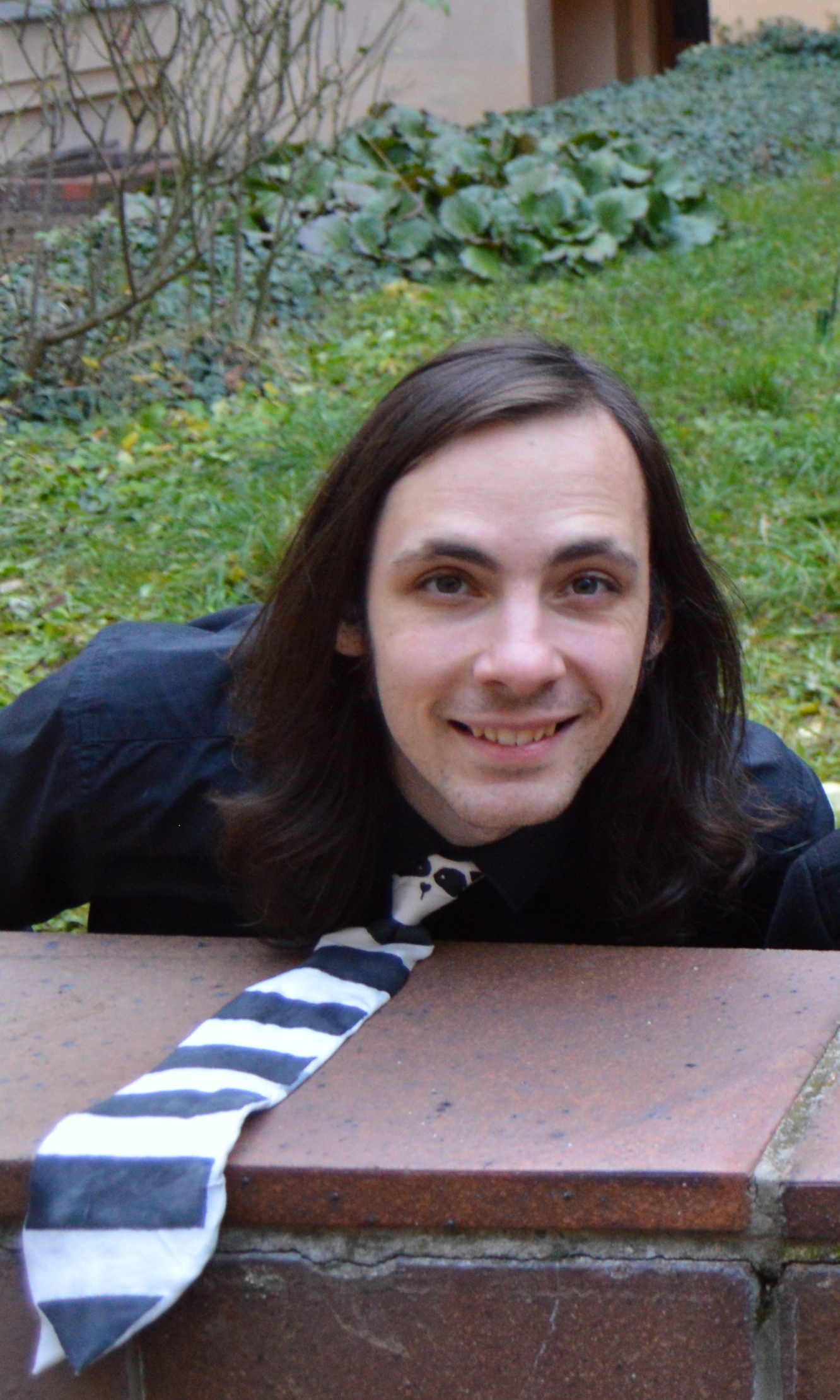 Mark
Vocals, guitars, song-writing, IT support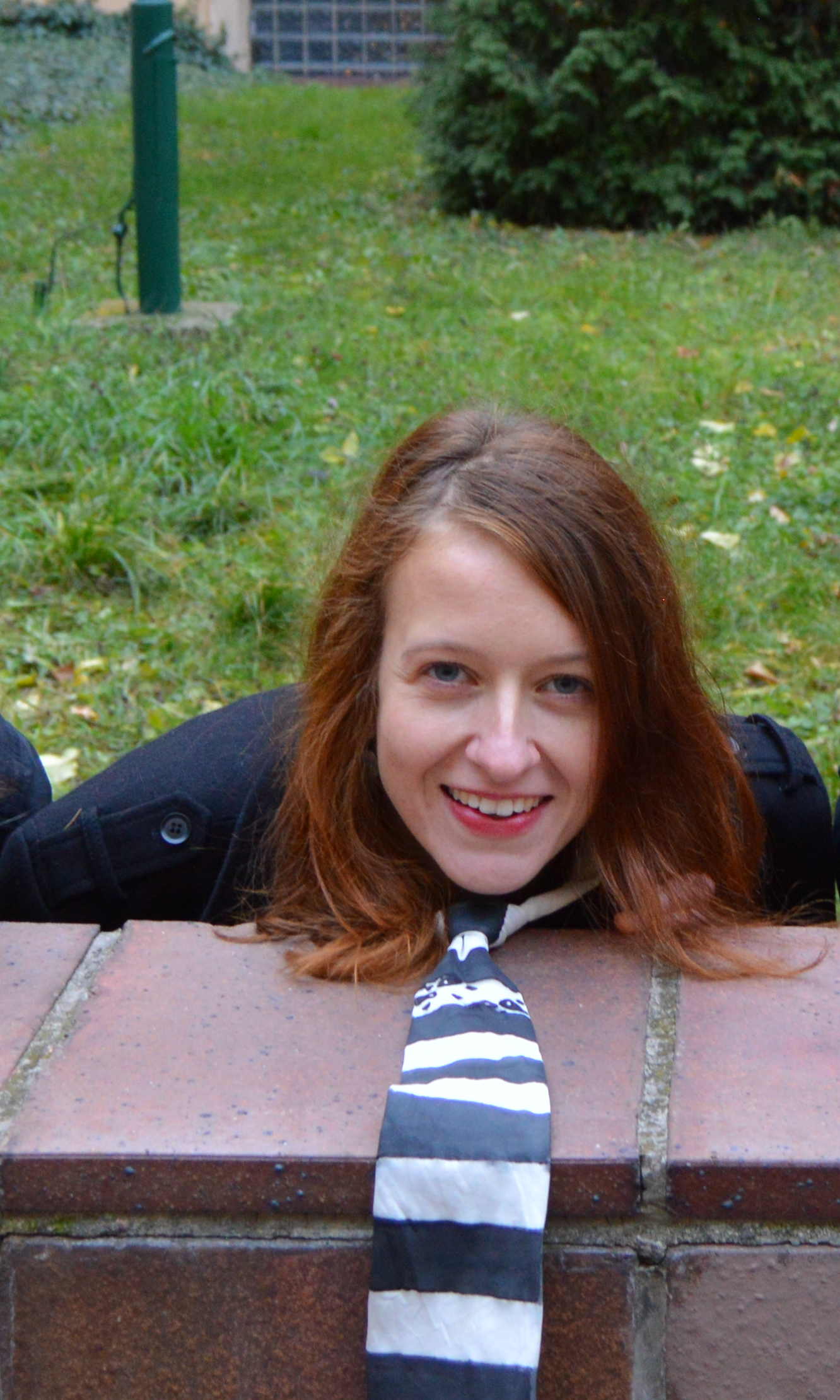 Eva
Vocals, bass, mandolin, song-writing, band manager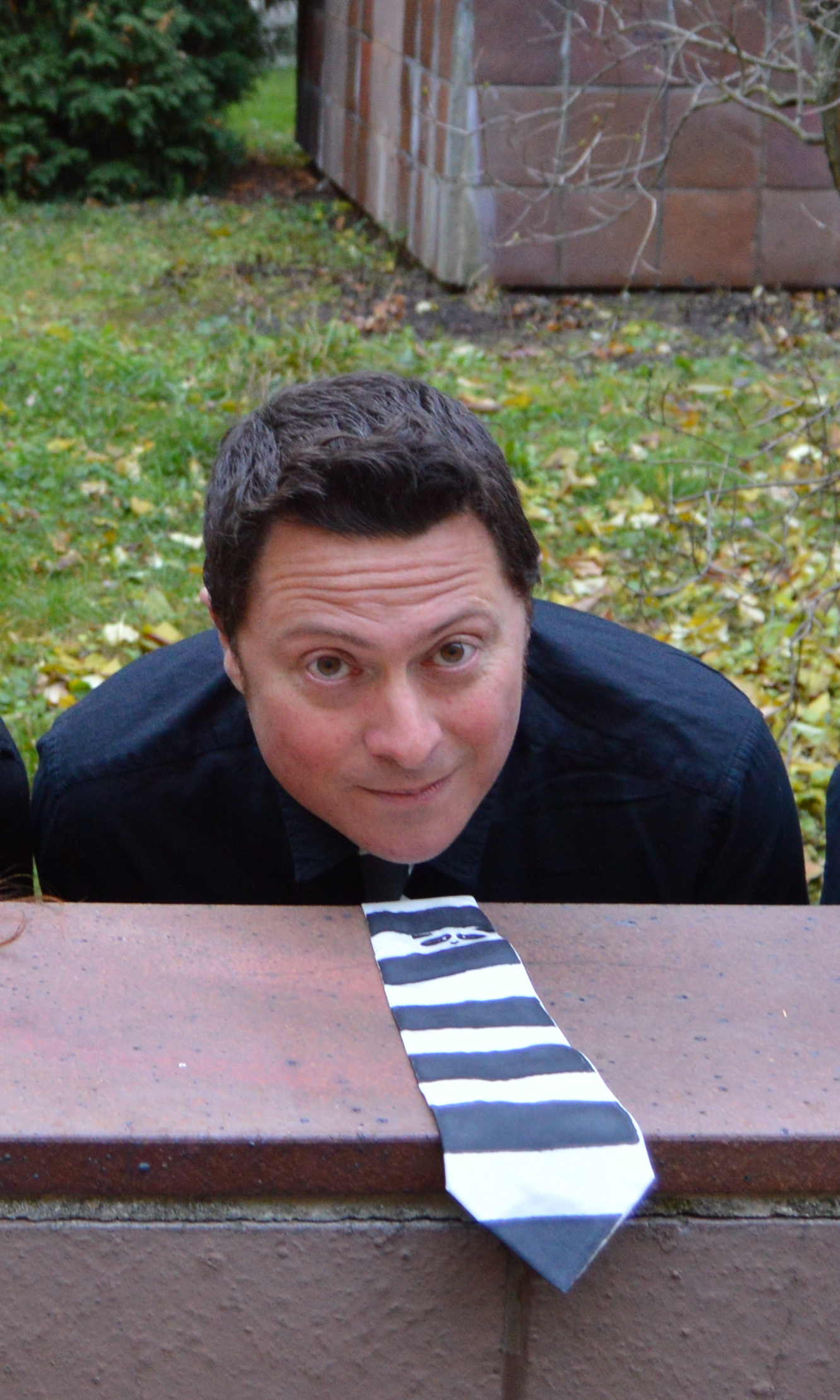 Matt
Lead guitar, vocals, song-writing, sound engineer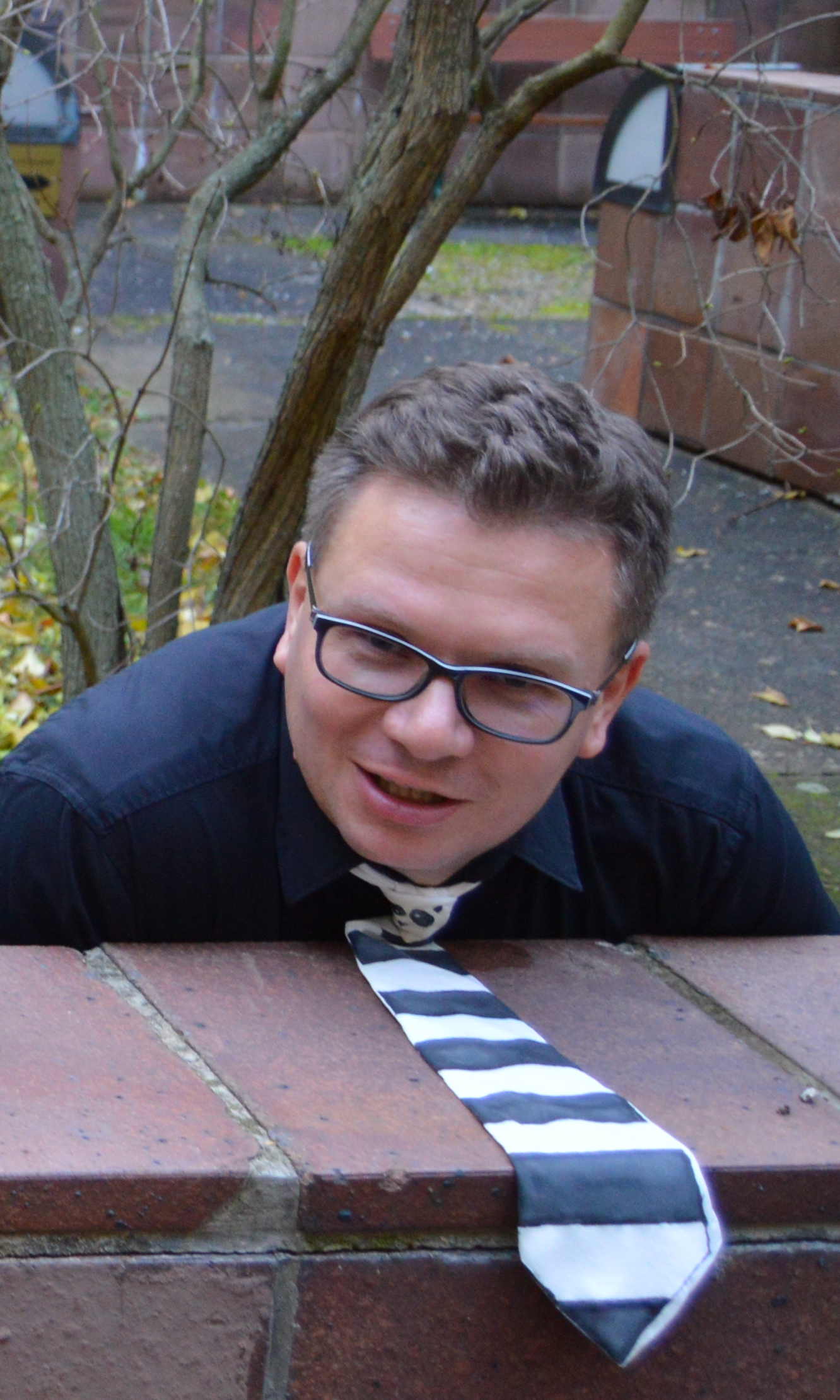 David
Drums, percussion, song-writing, the wisest and most reliable band member and van driver